"We're All Creative Originals, no two alike. A uniqueness to you, a uniqueness to me."
-from "We All Are One" by Liz Fanora
With 20+ years of musical experience, 15+ years of teaching experience
& over 60,000 collected channel views on YouTube,
acoustic folk rock singer/songwriter & music educator
Liz Fanora Jones is inspired to work towards a world
full of joy and creativity. She feels that through teaching
and making music, she is able to successfully carry out her
life purpose: to use her unique optimism and imagination
to teach people of all ages, write & share original
empowerment music, and make people smile and
laugh in order to make the world a better place.
For the past year, she has loved being a part of the high energy local 9-piece male/female fronted reggae-rock band One Sharp Mind on keyboards & vocals. "We in OSM are opening up for the amazing band that inspired us and paved the way for so many others in reggae, THE WAILERS on October 29th at Ace of Spades in Sacramento! I hope you can join us for this exciting once-in-a-lifetime event!!"~Liz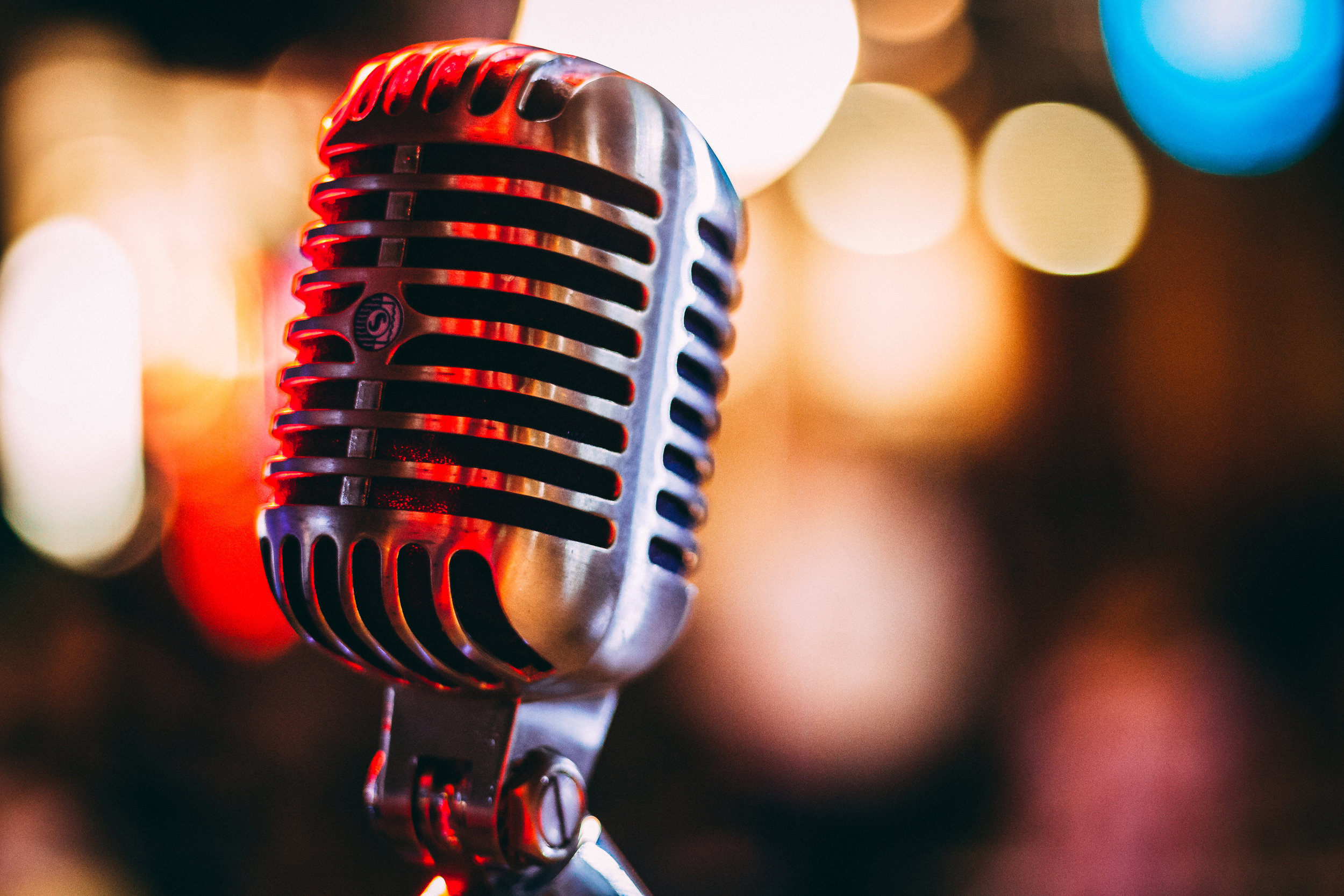 SHOWS
One Sharp Mind opening for the Wailers | Ace of spades | Sacramento, CA | Oct. 29th, 2019 |
One Sharp Mind is incredibly excited to open once again for THE WAILERS! (As in Bob Marley & The Wailers!) This all ages show is going to be a special treat for all reggae fans, especially to OSM! We are awestruck we will be sharing the stage with these living legends! Ace of Spades provides incredible events to the Sacramento area. We're excited to see you there!
Tickets: $23 each, email Liz (address below) for details on how to purchase!
HINT: You save on tickets when you buy directly from Liz via email, rather than from a 3rd party venue ticket sales site, like: Eventbrite or Ticketmaster, where you can also order tix. ;-)
Stay tuned for more gigs tBA soon!
Please email LizFanoraJones [@] gmail.com for Bookings, Tickets & Inquiries.
News & Updates
Brand new track "Toes In The Sand!"
<—CLICK HERE!
Liz & One Sharp Mind just released a brand new track,
"Toes in the Sand," co-written by everyone in the band! Click the image to the left to re-direct to Spotify, and be transformed to a tropical beach with ocean vibes!🌊🌊🌊
OSM to Open for the wailers 10/29 in Sac!
Check it out! One Sharp Mind's Summer Schedule!
Fanora Jams 2019 spring student showcase|Reel & Brand|THIS SAT|
One Sharp Mind rocked the house post Warriors win at Martinez's Del Cielo Brewery!
New Original Music on Patreon
"Here Comes The Sun" Beatles Cover
"Lunar" LIVE at Bart Park 3/30/18
"JUST LOVE" original live on Facebook
"OITNB" Regina Spektor cover/original rap feat. Liz with Alchemical Brothers & Friends
Liz was super excited to produce her biggest project yet with such an stellar cast! Don't miss her collaborative cover and #OITNB tribute video of Regina Spektor's "You've Got Time" Video link here: http://bit.ly/2fV6DAw
Lessons
Liz's passion is teaching and she absolutely loves every moment of it! Liz believes in using positivity and fun to encourage her students to hone their best possible musical potential. With 16+ years of one-on-one teaching experience, as well as 4 years of teaching groups in schools, theaters & camps, Liz has taught lessons to students between the ages of 3-83 and uses patience and optimism for the most challenging, and often the most rewarding tasks. She believes learning music should be fun and rewarding and she helps students to gain focus using meditation & breathing techniques. She also loves to provide a well-rounded musical education, with clearly explaining the rules of music theory, sheet music & lead-sheet reading, as well as providing learning resources & practices such as learning by ear. She also teaches dramatic & comedic acting, with 15+ years of acting experience.
RATES*
$50 for 30 min
$70 for 45 min
$80 for 60 min
*Rates are subject to change, and may include a travel fee for house calls.
Beginning Lessons in
Guitar, Ukulele, Flute, Mandolin, Piano, Voice, Songwriting,
Music Theory, Acting, Meditation & Yoga.
Intermediate LESSONS in
Piano, Voice, Flute, Ukulele, Guitar, Songwriting, Acting, Music Theory & Meditation.
Advanced Lessons in
Piano, Voice, Ukulele, Flute, Songwriting & Music Theory.
One Sharp Mind with Liz Fanora Jones

Liz Fanora Jones & Friends